Molybdenum Fastener
Pure Molybdenum fasteners have excellent heat resistance, with a melting point of 2,623 ℃. It is useful for heat resistant devices such as sputtering equipment and high-temperature furnaces. Available in sizes M3-M10.
Standard: ASTM B386
Material: >99.95%
Density: >10.15g/cc
Molybdenum Fastener Applications
Molybdenum fasteners are widely used in automobile, motorcycle, electric horn, magneto, high-temperature stove, magnetron molybdenum parts, the electric light source of molybdenum parts.
Molybdenum Fasteners from AEM
Our molybdenum fastener has such characteristics as high precision dimensions, complex production process, high technology content, stable quality, excellent performance, and various products, such as molybdenum hex and nuts.
Molybdenum Fasteners List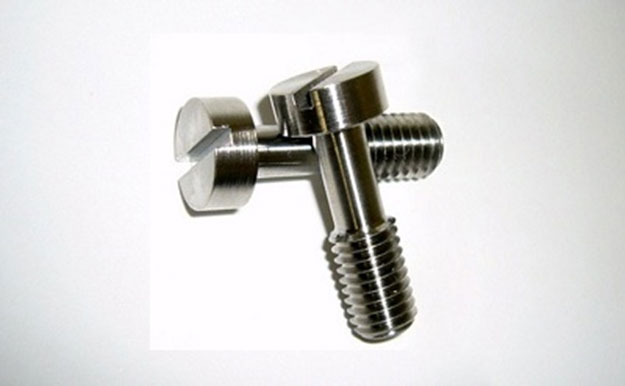 Molybdenum Screws
Molybdenum screws are produced for high-temperature vacuum environments. We produce three head types (fillister, pan & flat) in both ANSI and metric sizes. We stock these refractory screws in standard lengths but can also produce custom lengths and custom features. Please provide the sketch for screw specs.
Available size: M3-M10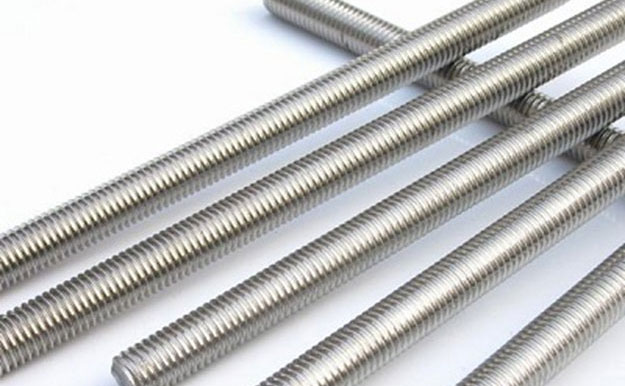 Molybdenum Threaded Rods
Molybdenum threaded rods are produced for high-temperature vacuum environments. These refractory threaded rods can be cut and finished as per desired lengths. In many cases, cut pieces can be coupled with washers and nuts to match a screw.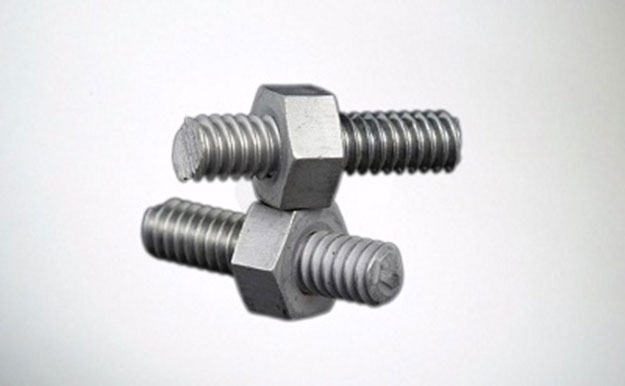 Molybdenum Nuts
Molybdenum refractory nuts are available in both inch and metric sizing. We stock many sizes/shapes and offer a same day shipping policy. Our most popular shape is the hexagon.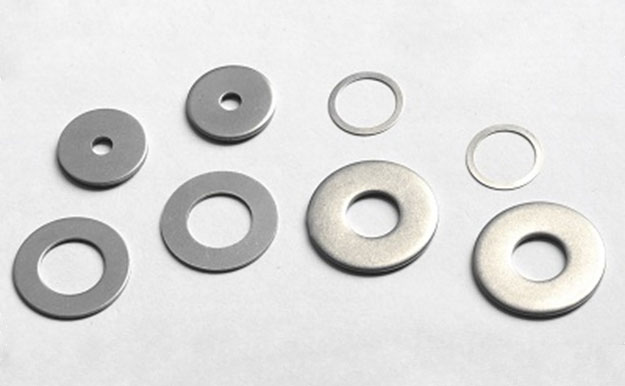 Molybdenum Washers
Molybdenum refractory washers are available in both inch and metric sizes. Washers help to distribute the load of a threaded fastener. All standard sizes are available. We can also produce custom sizes.
Related Products of Molybdenum Fasteners